Impact Of Good Sleep In Personal Fitness
---
If maintaining a high level of personal fitness is essential to you, getting a good night's sleep consistently should be pretty high on your priority list.
Research and studies have shown that people who sleep well perform better and have quicker reaction times than those who sleep less than the recommended 6-7 hours per night.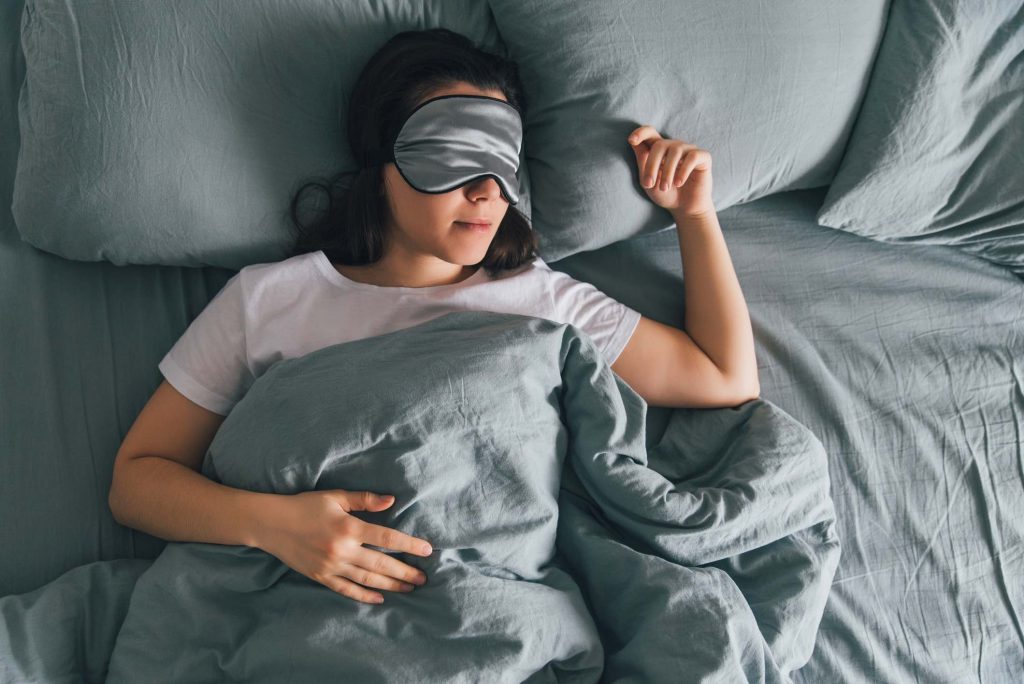 And that's just for sedentary folks.
Folks like you and me who work out at the gym or maintain home fitness programs need sleep that much more because when we sleep, our bodies are recovering from whatever workouts we've put them through.
If you've been reading this blog for any length of time, then you know how important I think working out with weights is to your fitness. However, all of your hard work in the gym or your home fitness program will be entirely useless if you don't get adequate sleep.
Sleep (recovery) is only 1/3 of the personal fitness puzzle, and you need all three aspects of the unique fitness puzzle to achieve a high level of personal fitness. Along with sleep/recovery, you also need to exercise and have a good, clean diet.
Please login to post a comment.